Saturday, May 19th, 2012
7:00pm at PhilaMOCA - all ages
$7-10 (sliding scale)
Music by:
Minusbaby (NYC) http://www.minusbaby.com/
Bubblegum Octopus (NJ) https://www.facebook.com/BubblegumOctopusOfficial
Chip's Challenge (NY) http://chipschallengeband.com/
Visuals by:
VBLANK (PA) http://www.waitforvblank.com/
Don't forget – open mic is every month, come early to sign up, spaces are limited!
Workshop starts at 7 pm:
This month's workshop features Marjorie Becker, also known as Chiptography! She'll be giving a presentation about her years experience documenting chip music performances as the Blip Festival's unofficial photographer. She'll also have copies of her first photography book, Blip Festival | New York City | Five Years available for pre-order!
Also this month we have an awesome Raffle featuring a custom shelled DMG from Kitsch-Bent! You can see some pictures of it here! We'll be announcing more details about the raffle soon!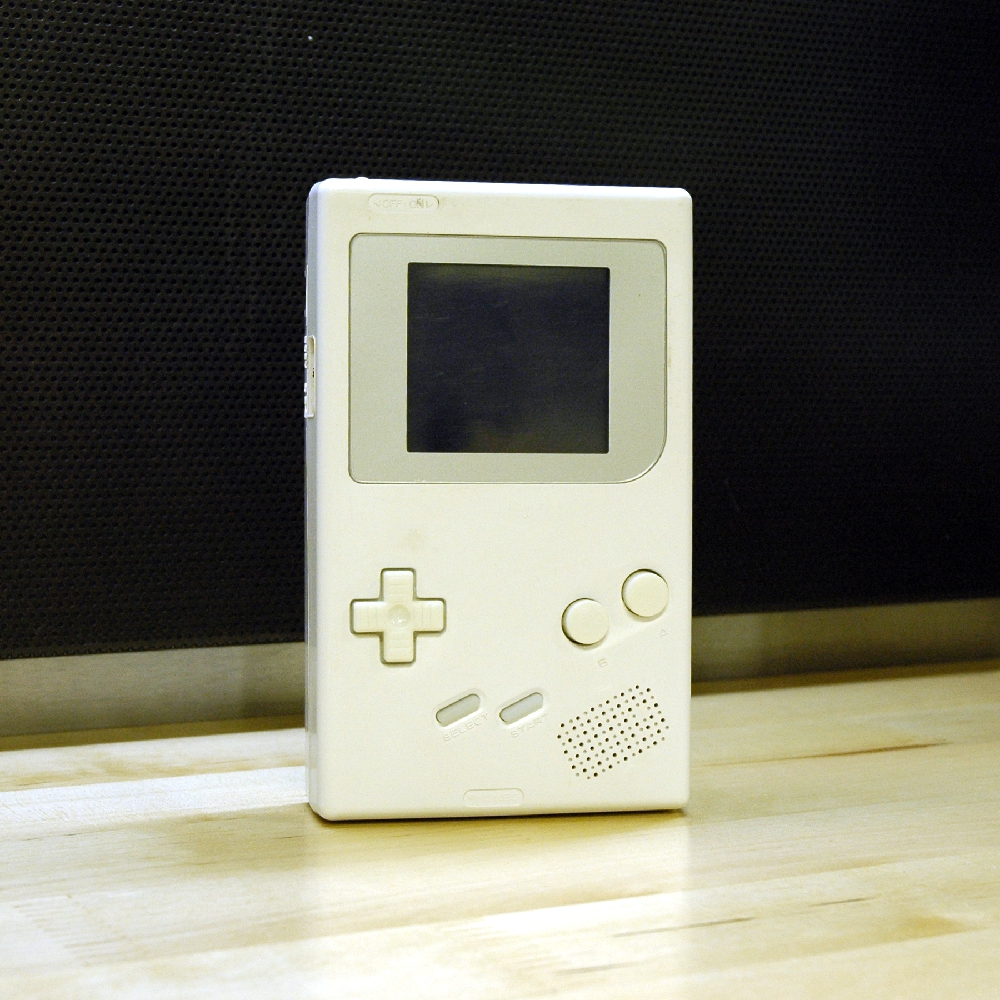 For all the info, check out http://8static.com/
Spread the word on Facebook here: https://www.facebook.com/events/303925183017673/
Last edited by pixls (April 28, 2012 4:51 pm)