Heh, Matt, our gameboys look the same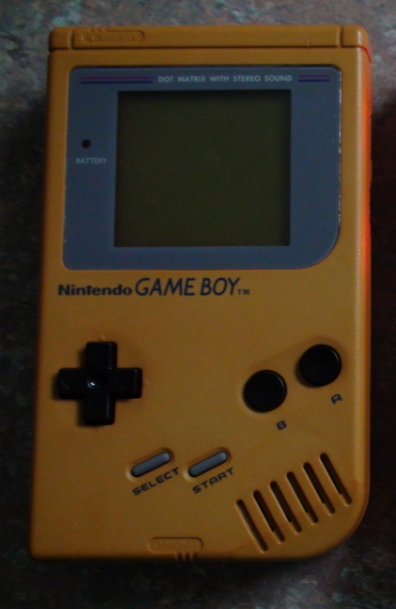 I use acetone on this one as well. It helps, but too many people over do it.
Yellow/orange dye very well. I know blue and black don't however.
I'll be trying pink next, if I can find some pink dye. Or maybe I'll try mixing red and white.
Actually...Hmm... I'm going to try this now...
I'll be back in 20 minutes.
*edit*
Didn't work. Bwahaha.
Last edited by Apeshit (October 22, 2010 2:11 am)