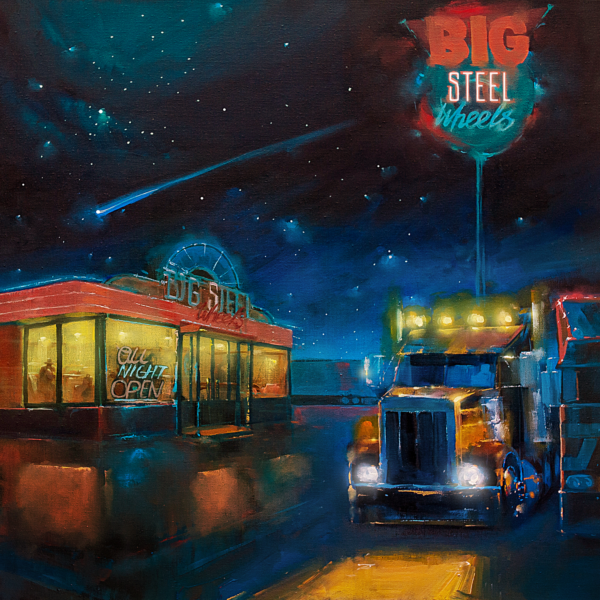 ]
ALRIGHT! Welcome to Big Steel Wheels — a fictional action music adventure, inspired by works of Vince DiCola, action movies, rock and metal music, chiptunes and the legacy of '80s.
A number of special guests are also featured, including: Stemage, Danimal Cannon and Raz Ben Ari on guitars; Jeff Ball on viola; Alexander Brandon, Disasterpeace, George "norg" Nowik and Lamont Bellsarios as voice actors. Big Steel Wheels is mixed and mastered by Megus.
"Big Steel Wheels" on Ubiktune:
http://ubiktune.com/releases/ubi072-c-j … eel-wheels
Enjoy and share with your friends!

PURCHASE
Bandcamp:
http://c-jeff.com/album/big-steel-wheels
Loudr:
http://loudr.fm/release/big-steel-wheels/FHDKb
TEASER
Last edited by C-jeff (Nov 16, 2013 6:48 pm)