Hey Chip peeps
Here below are some gameboy that I have painted recently.
These are my first time painting on Gameboy and I would like to know what you guys think of them.
Thanks
Samwave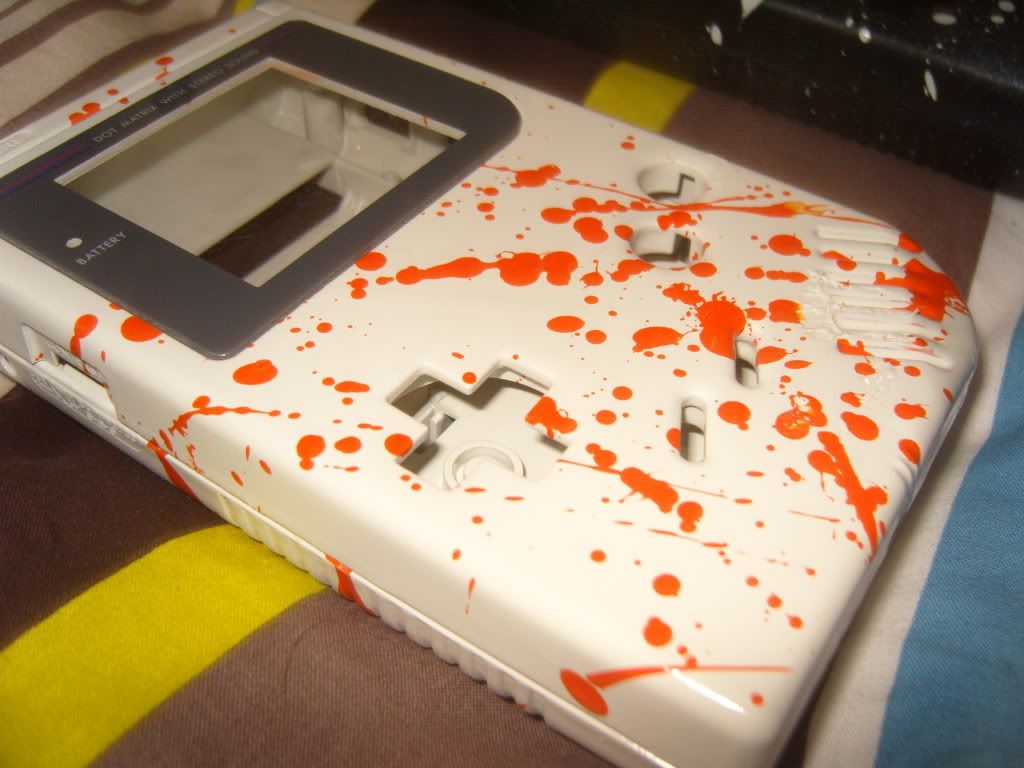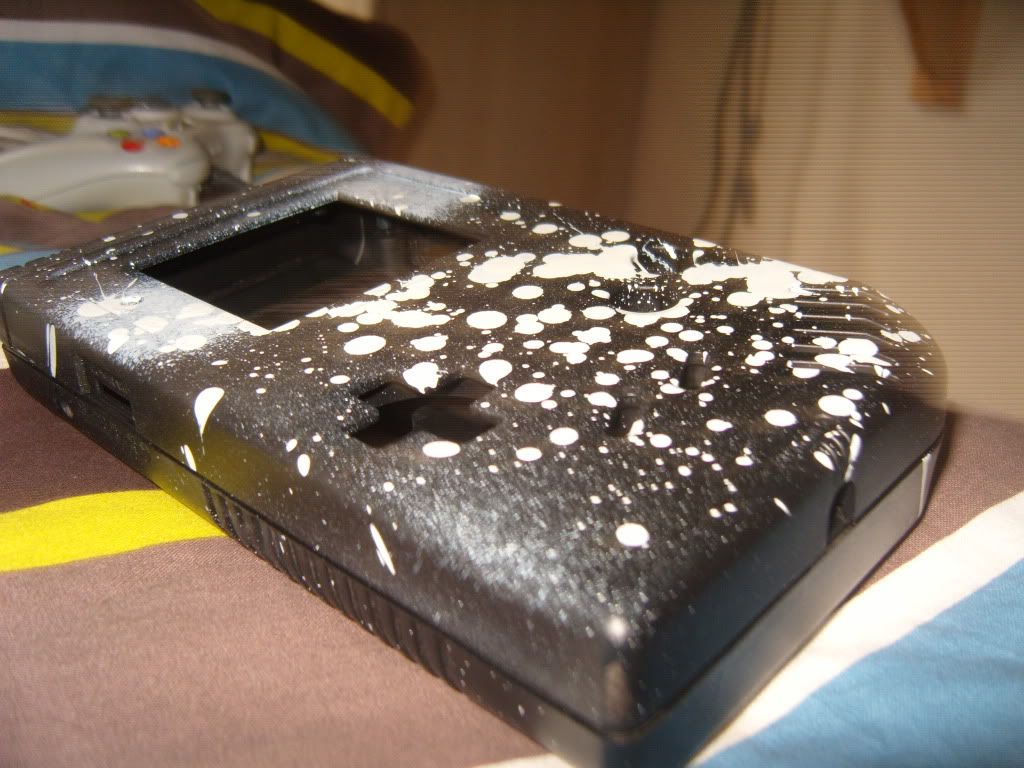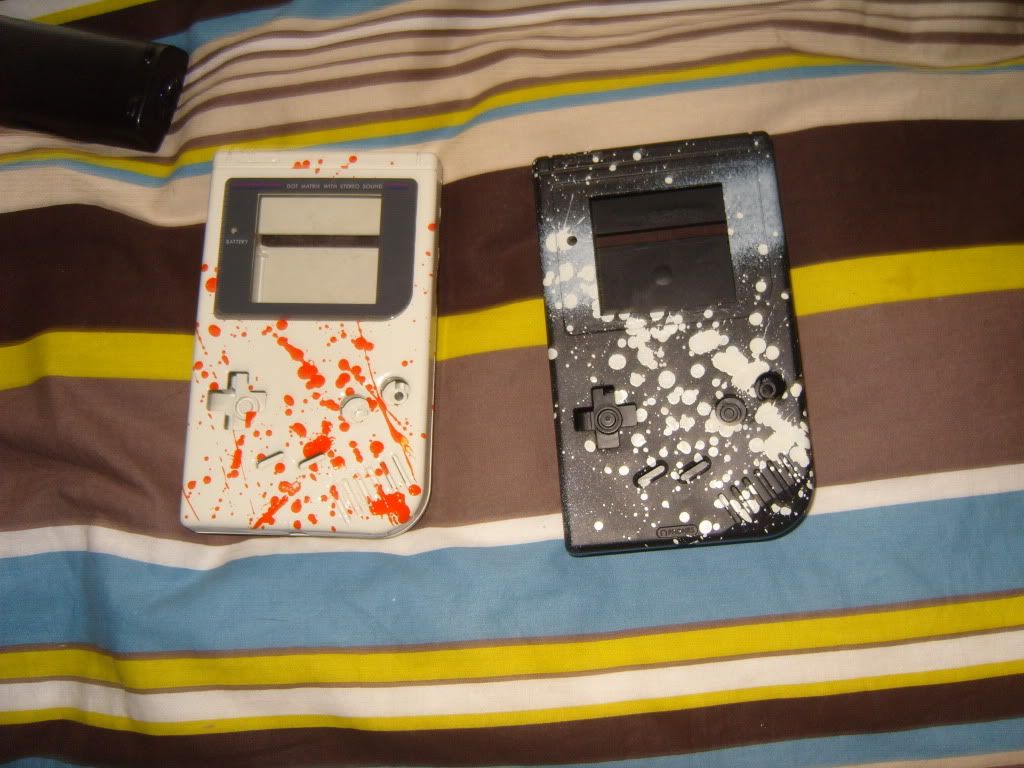 The black one looks like it has too many splodges however in real life it does look pretty awesome.
Last edited by SAMWAVE (Apr 17, 2010 1:33 pm)