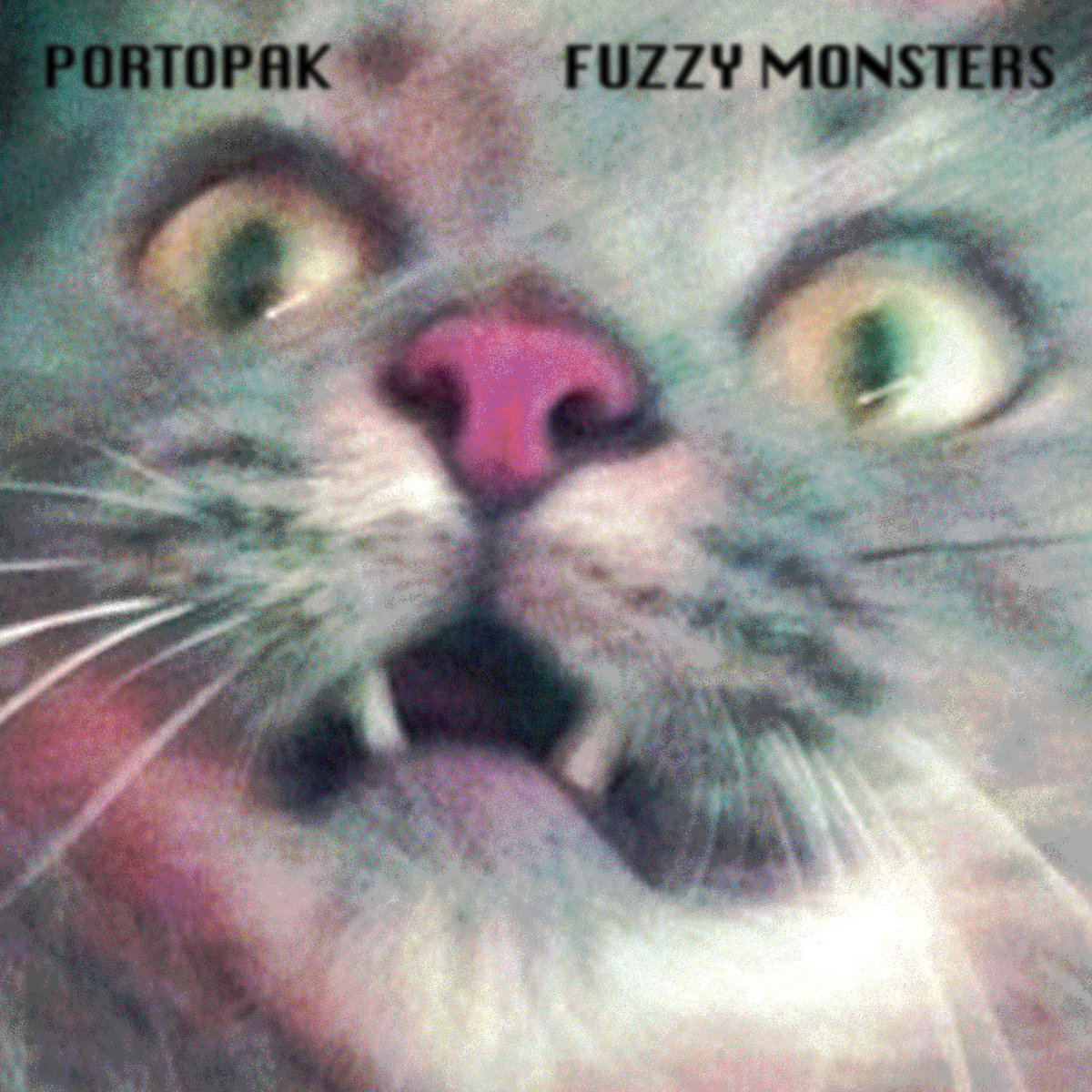 https://portopak.bandcamp.com/album/fuzzy-monsters
14 tracks (+ 1 bonus track exclusive to Bandcamp and CD) of dark horror-movie inspired rock music made with guitars, LSDJ, assorted musical toys and horror movie dialogue samples.
The majority of tracks are remastered, remixed and re-recorded from my previous EPs and singles. The new tracks are some of the best work I've done, in particular the title track and "Accountability Doesn't Live Here Anymore."
It's $3 to download on Bandcamp. iTunes, Spotify, etc. coming soon.