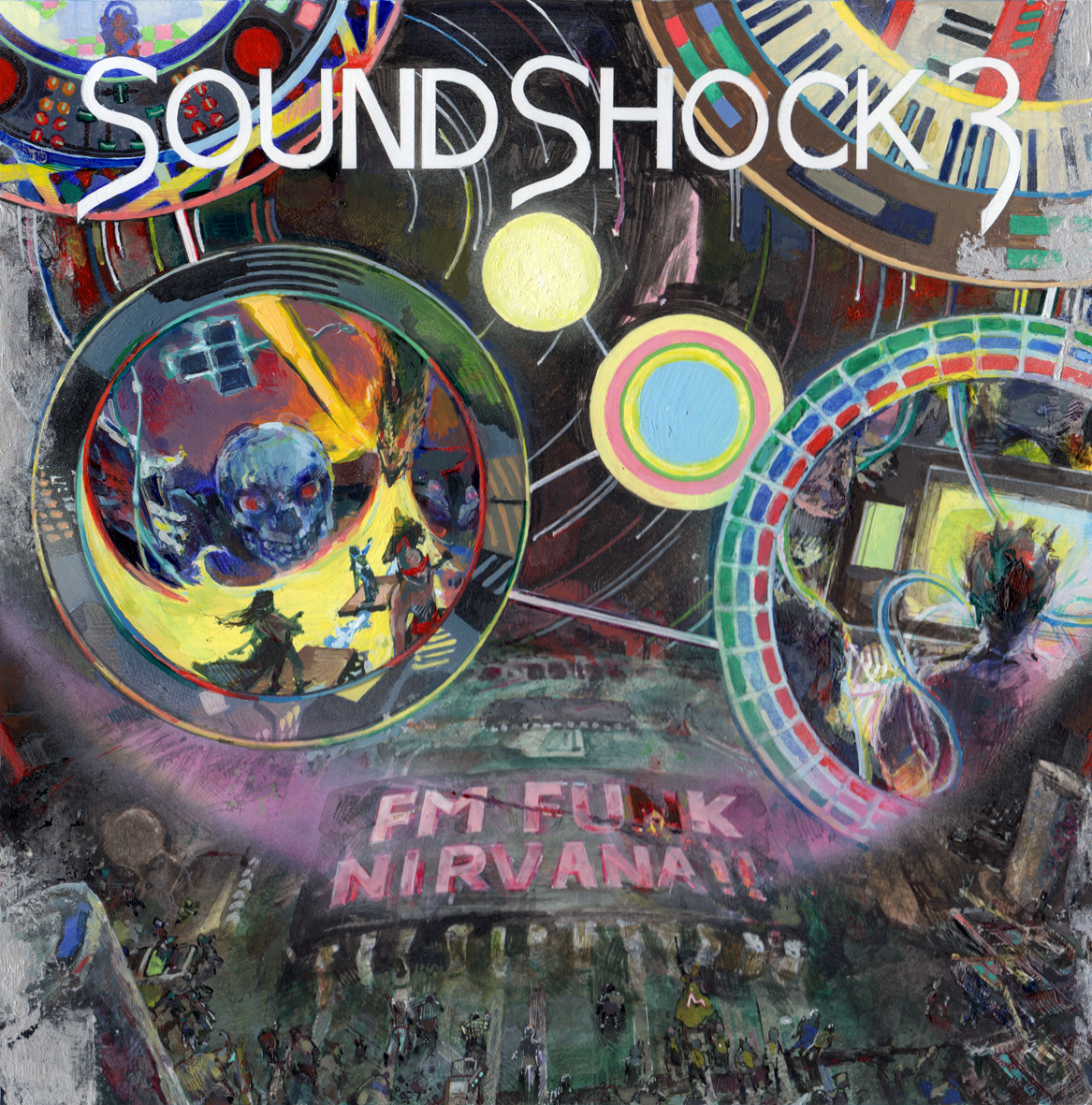 SOUNDSHOCK is back to conclude the FM FUNK trilogy. FM FUNK NIRVANA!! brings you 16 new tracks by 19 uniquely talented musicians, from four different continents, using an arsenal of 17 different hardware and software FM synthesizers.
Although this release marks the end of the series, our hope is that we've inspired listeners and musicians enough to carry our message further, and to keep reinventing FM funk for decades to come! "That is", in the words of Tsuyoshi Shimokura, "not a sad thing." No indeed; rather, we believe this calls for celebration: let's get it started!
Read more about SOUNDSHOCK 3 in our blog.
Download/Stream:
Last edited by C-jeff (Jan 18, 2017 8:57 pm)