This reminds me of Disasterpeace's FEZ OST, John Carpenter and Angelo Badalamenti at times. Exquisite new release from lpower made on Caustic 3 for Android and Garageband.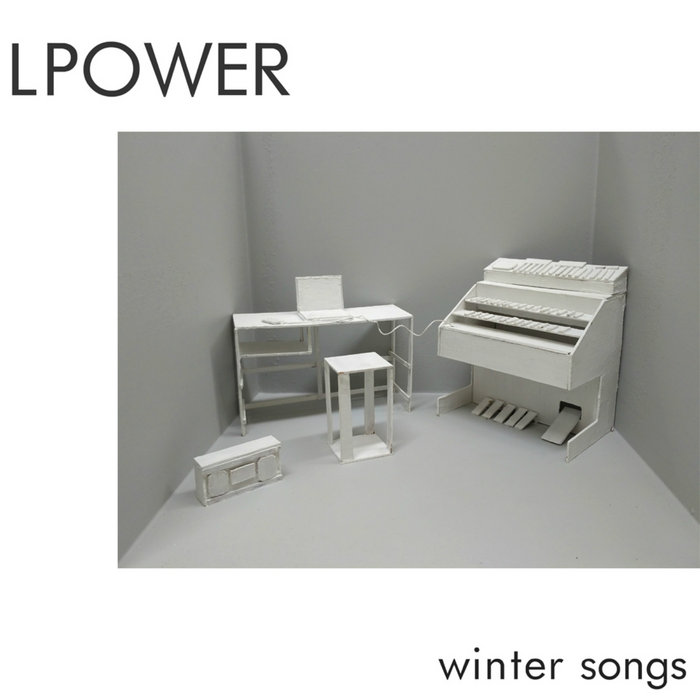 https://ptesquad.bandcamp.com/album/winter-songs
http://www.ptesquad.com/more/pte067.html
"For the listener who enjoys refined yet bold synth sounds, brooding song progressions and melodies of the utmost quality, we present winter songs by lpower. This album is a log book of pieces of music, conceived in the winter months of 2016 and 2017 and worked on sporadically."