I'm thinking about doing a small run of these but just put one up on ebay to see what the response would be.
It's a pi-based all-in-one LGPT unit with a 5in screen.
it boots directly into LGPT and can use any project/sample files off a usb thumbdrive created in mac/windows/linux or you can make track directly on the unit itself.
I'm including a usb based snes clone controller and a cheapie usb audio card (that's way better than onboard audio)
Probably not going to answer a ton of linux-ey or tech questions here but PM me if you have any questions about the unit itself.
http://www.ebay.com/itm/Little-Piggy-Tr … 610453684?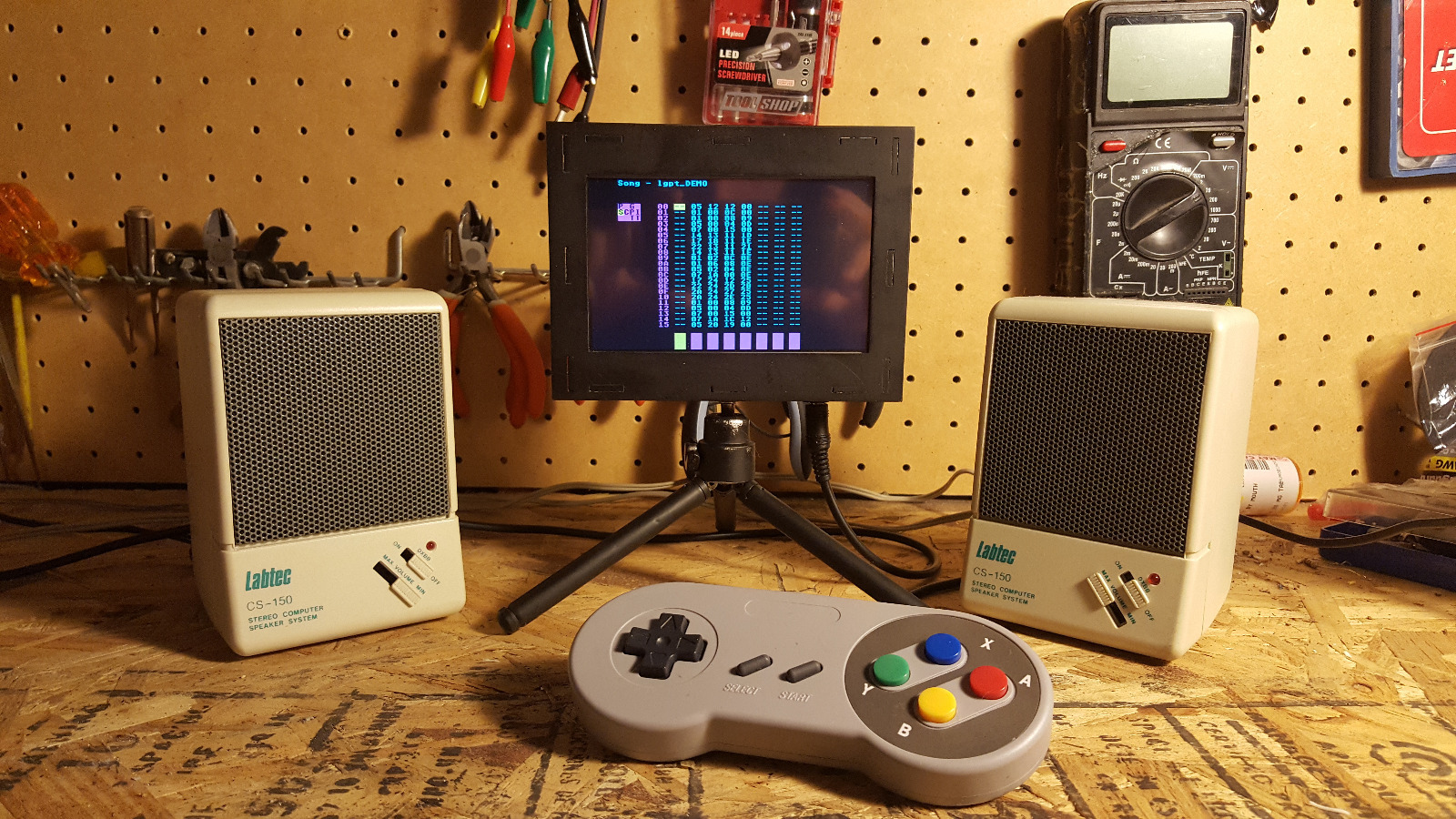 Last edited by LSKeyJay (Jun 7, 2017 7:38 am)