A few months ago I set about trying to organize the old HDD from my long dead DAW. Among the clutter and unfinished rubbish was this EP recorded and ready for release. Yes, it was ready for release in 2009! I don't really know why it never saw the light of day but it sure made me realise how much I've missed making this music and I'm working on new stuff as we speak. I can't find any of the carts with these tracks on, otherwise I would've jumped back in and made a few tweeks but I can't so here they are.
https://fluxxin.bandcamp.com/album/2009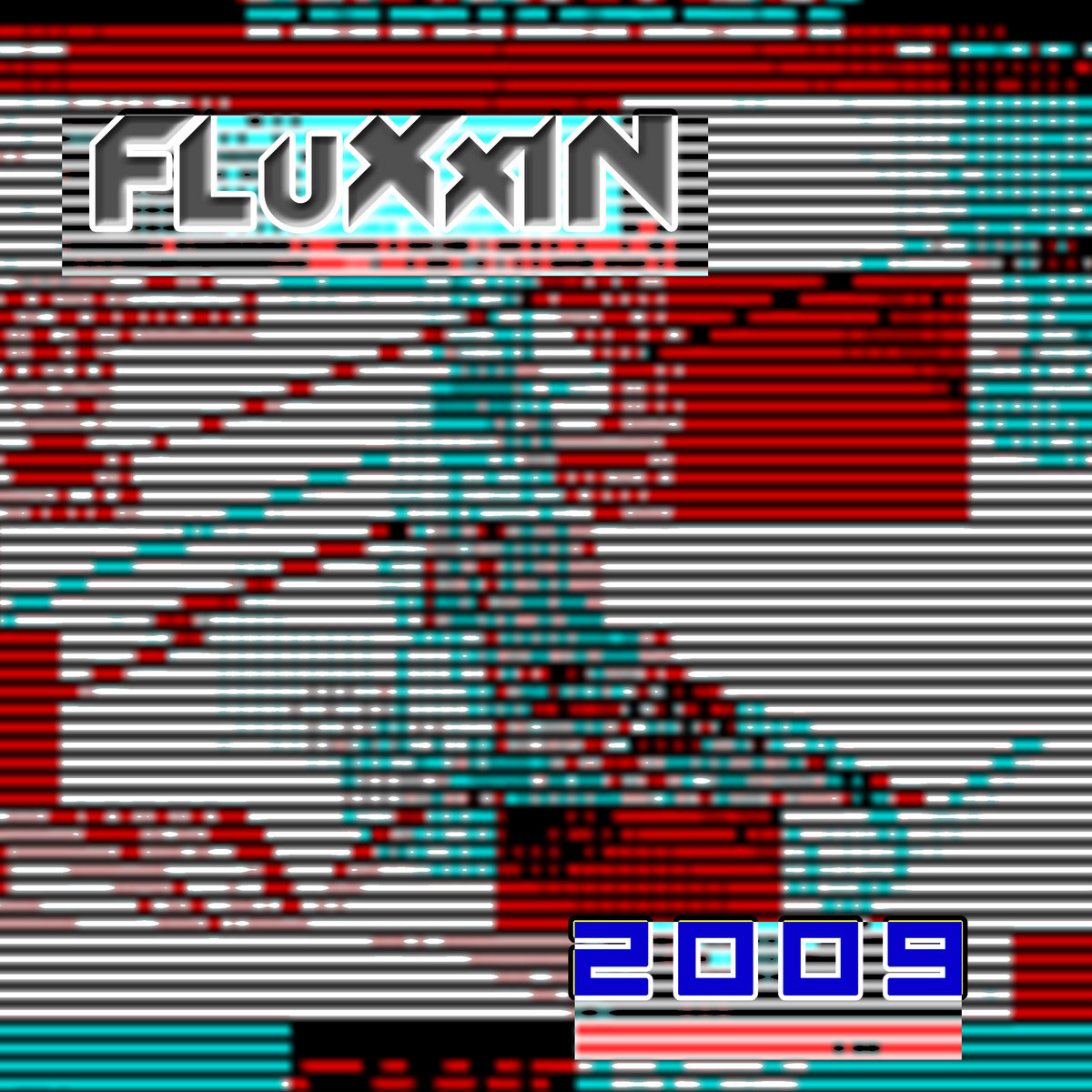 1. Call to Arms – Nanoloop 1.3 breaks N bass
2. Oscillate - I used to close my sets with this, lsdj DnB
3. Bork – You've never heard this
4. We Are Electro – An NL13 breaks banger
5. Spugun – Synthtopia featured this one as an example of NL23 in action. The intro is from Jellica on some podcast.
You can find the old Flanboy releases on Bandcamp too. Wehey!