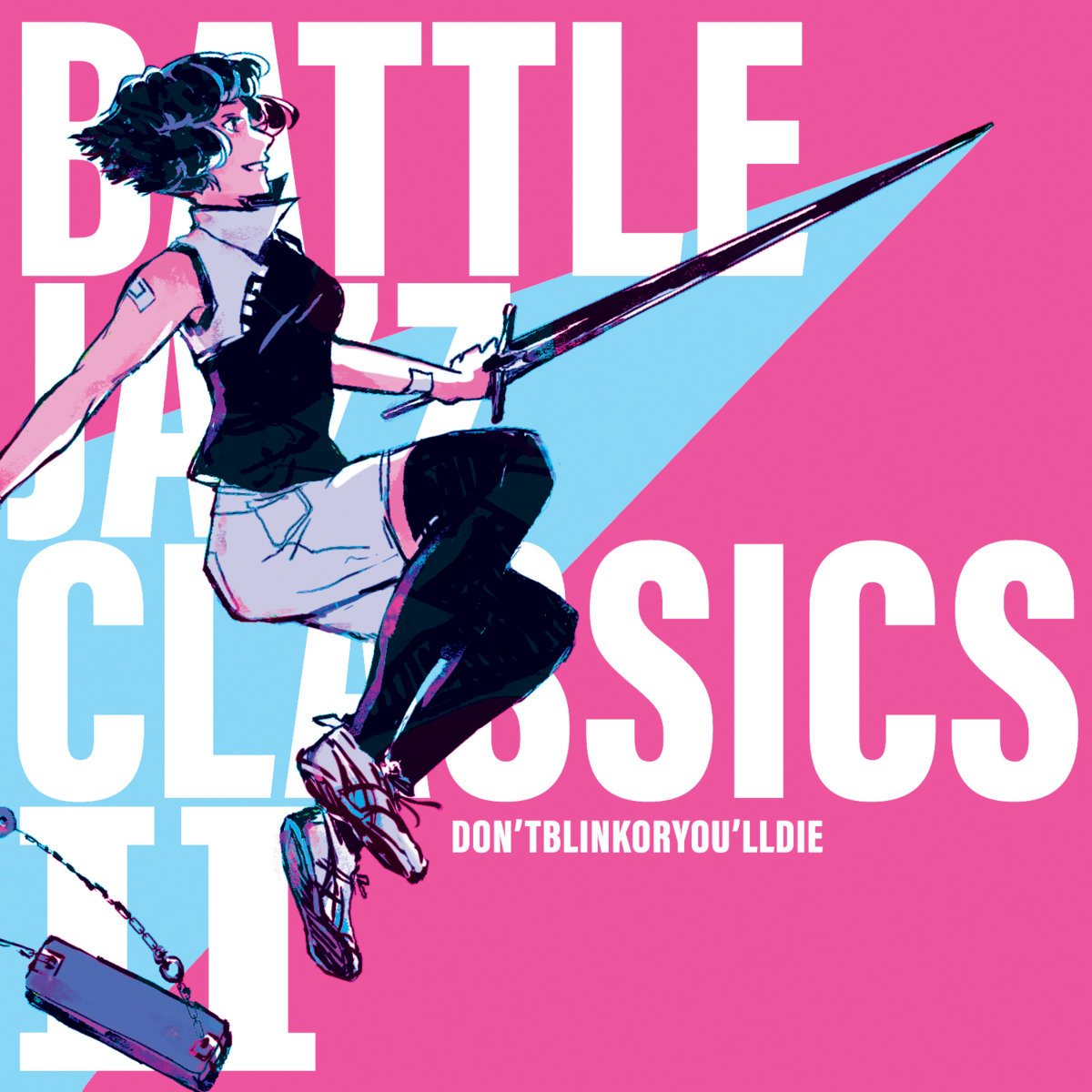 ===================
We're honoured to finally get a CheapBeats debut from don'tblinkoryou'lldie. And what a great way to start 2019! Nathan is a very close friend of mine in the chip scene. Hanging out at #SST2016 and then having him perform at #SST2017, we have been on numerous adventures in Japan, including the world's largest Buddha (tacky as it is...). Anyway, enough of that personal stuff! Check out this incredible release!!
If you are lucky enough to be heading to MAGFest 2019, make sure to catch don'tblinkoryou'lldie live: super.magfest.org/musical-guests/dontblinkoryoulldie
-- Cheapshot
Thanks to James and CheapBeats, Mikey, Kino, Noah, Aaron (DEFENSE MECHANISM), Paul A. (from Pain Perdu), Maxwell, Garland, Michael Blanton, Rachael, Cody, Morgan, Ashton, Retro EX, Brandon and Erin Hood, Sphinx, anybody and everybody who has ever listened to, shared or supported my music in any way.
For Zelda
-- don'tblinkoryou'lldie
===================

1. Our Turn 03:44
2. Michiko 04:09
3. The Anxiety 05:13
4. Undone 05:16
5. Everything will be okay in the end 05:42
>>> Available here <<<
* Digital - $5
* CD - $10 (plus shipping)
===================
› CheapBeats Back Catalogue