(warning: long tracks and repetitive music ahead)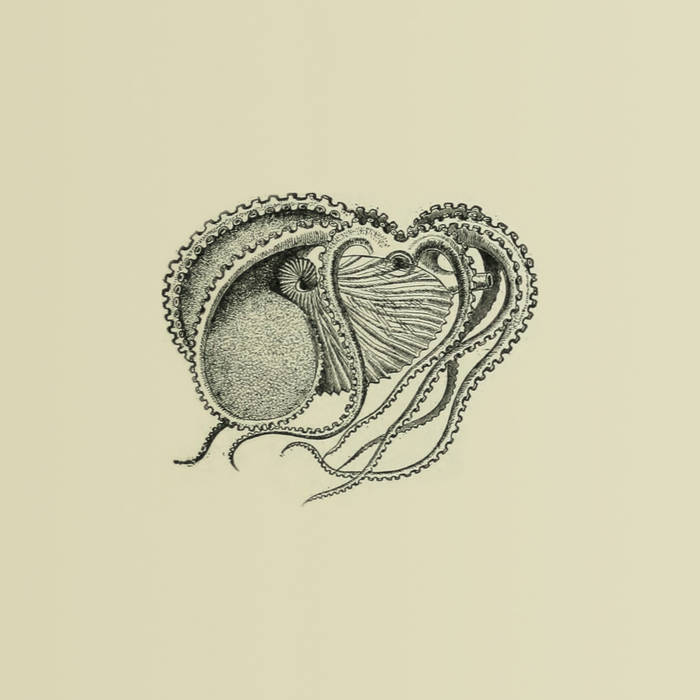 Hello!
I'm happy to announce my first "chipmusic" release. It's a compilations of improvisations made with nanoloop mono, some korg volcas, all recorded in one-take. I really hope you'll enjoy this berlin-schoolish release. So, here it is:
Gala - Berlin Sea
1. Sepia pharaonis
2. Statocyst
3. Vampyromorphida
4. Octlantis
It's all free as in free beer and as in free speech, and it's available on bandcamp.
Last edited by Gala (Nov 23, 2018 11:15 am)