VIDEO (directed by
Aerth
)
d0us - Voicestealer [QNR018]
Released 2nd July 2018
5 Tracks, 14:42
Quantum Natives
Last edited by d0us (Jul 2, 2018 11:55 pm)
Downloading, good work, thanks!
Cheers! QN usually do a remix pack after a couple of weeks. If anyone's interested in doing one let me know which track you're interested in and I will send the musicmon file

Remix finally out on Quantum Natives, featuring some crazy mixes tbh, including our very own Jellica! Streaming and download d33ts below:
---------------------------------------------
QNRX018: d0us - Retrig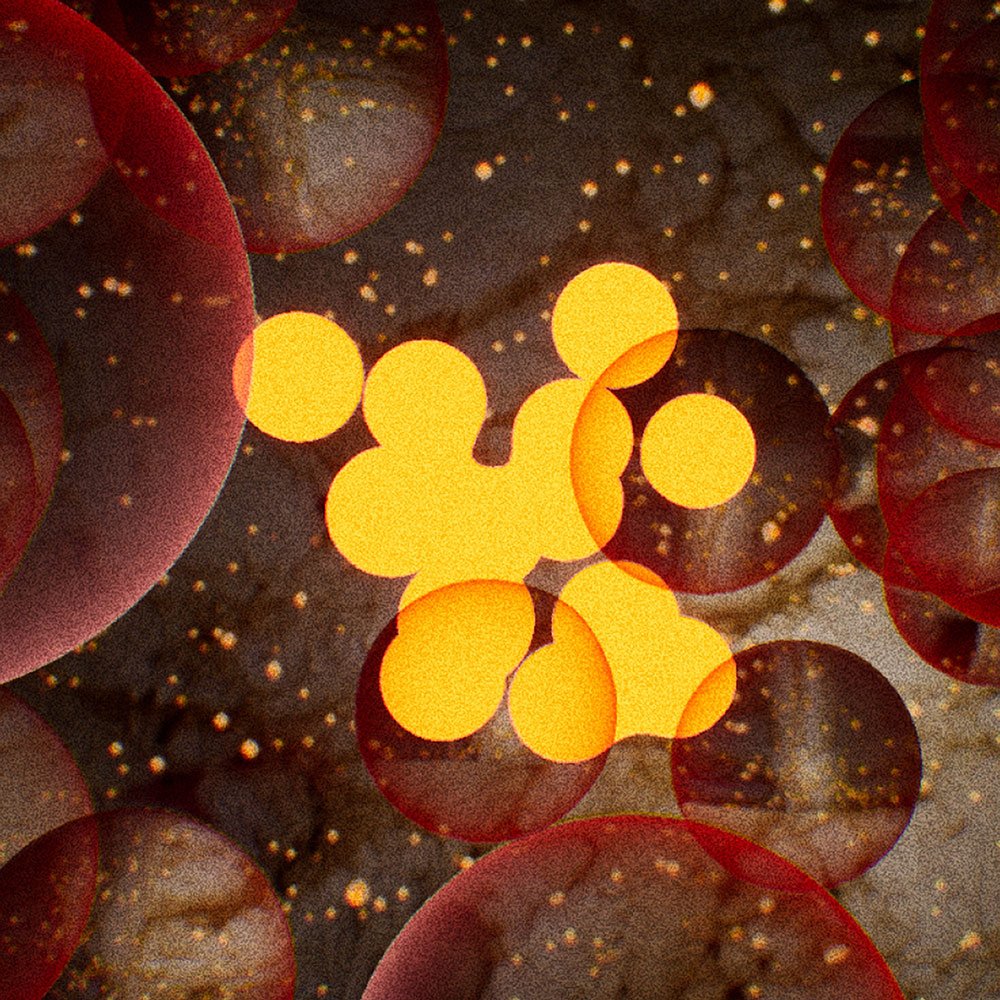 STREAM https://soundcloud.com/quantum_natives/ … us-retrig)
DOWNLOAD: http://www.mediafire.com/file/k48lp1s48 … 018%29.zip
Last edited by d0us (Jul 3, 2019 5:45 pm)
Brittany
Wow this is really really really nice (really).
The Forest, WA
Super dope , this shall be my new snowbaord jam!
Last edited by GLOOMS (Jul 30, 2019 3:27 pm)