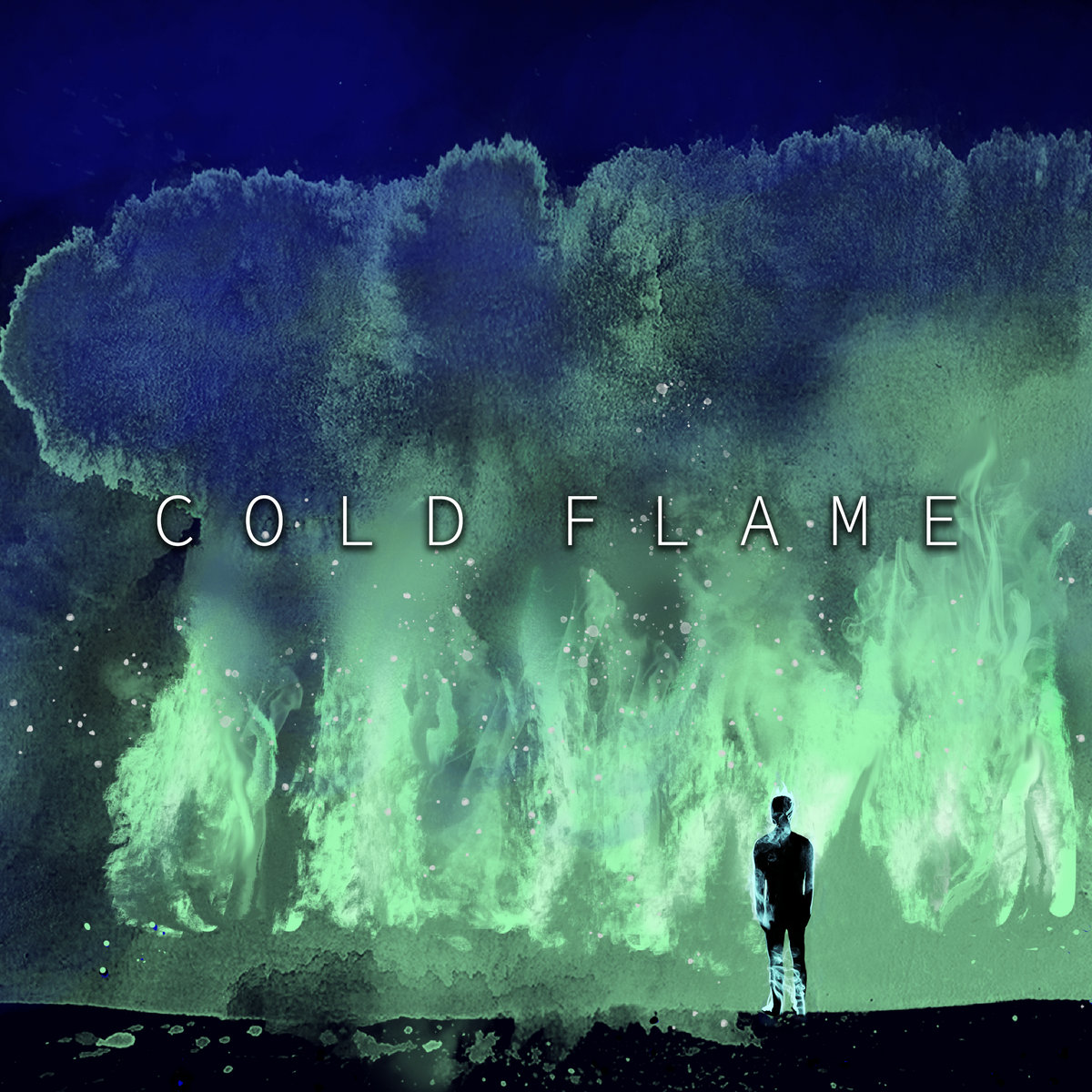 Hi Chiptune fam.
Here is my new M8 album - COLD FLAME EP
I wanted to share with you my feelings and fears, that I have experienced over this year.
Music - like a fresh air helps us to survive.
This album has been composed on M8 tracker which developed by Timothy Lamb (Trash80). The idea was to show what kind of possibilities this device has. There are 5 tracks, but it's just one m8 project and no samples used, so there are only M8 generated waves. If you interested how is it look like, you can watch my YOUTUBE ALBUM PRESENTATION.
All music composed and mixed by Stress_TN
Awesome art by: Katikataoka
Mastering by: DJ VADZ
M8 tracker official website: dirtywave.com
By bonus I have add RAW material. It is a real M8 sound before any mastering. For those who are interested how is it sounds like.
Also put M8 Project File just rename format .xm to .m8s and drop to your M8 tracker.
P.S. Please, stay safe and take care about your homies. Peace. Мир
Last edited by stress_tn (Dec 9, 2020 5:05 pm)