We just released pre-orders for Fond de frigo by Please Lose Battle!
https://ptesquad.bandcamp.com/album/fond-de-frigo
You can stream two tracks and order the merch bundle, which is a limited edition tee and CD in fake plastic sandwich haha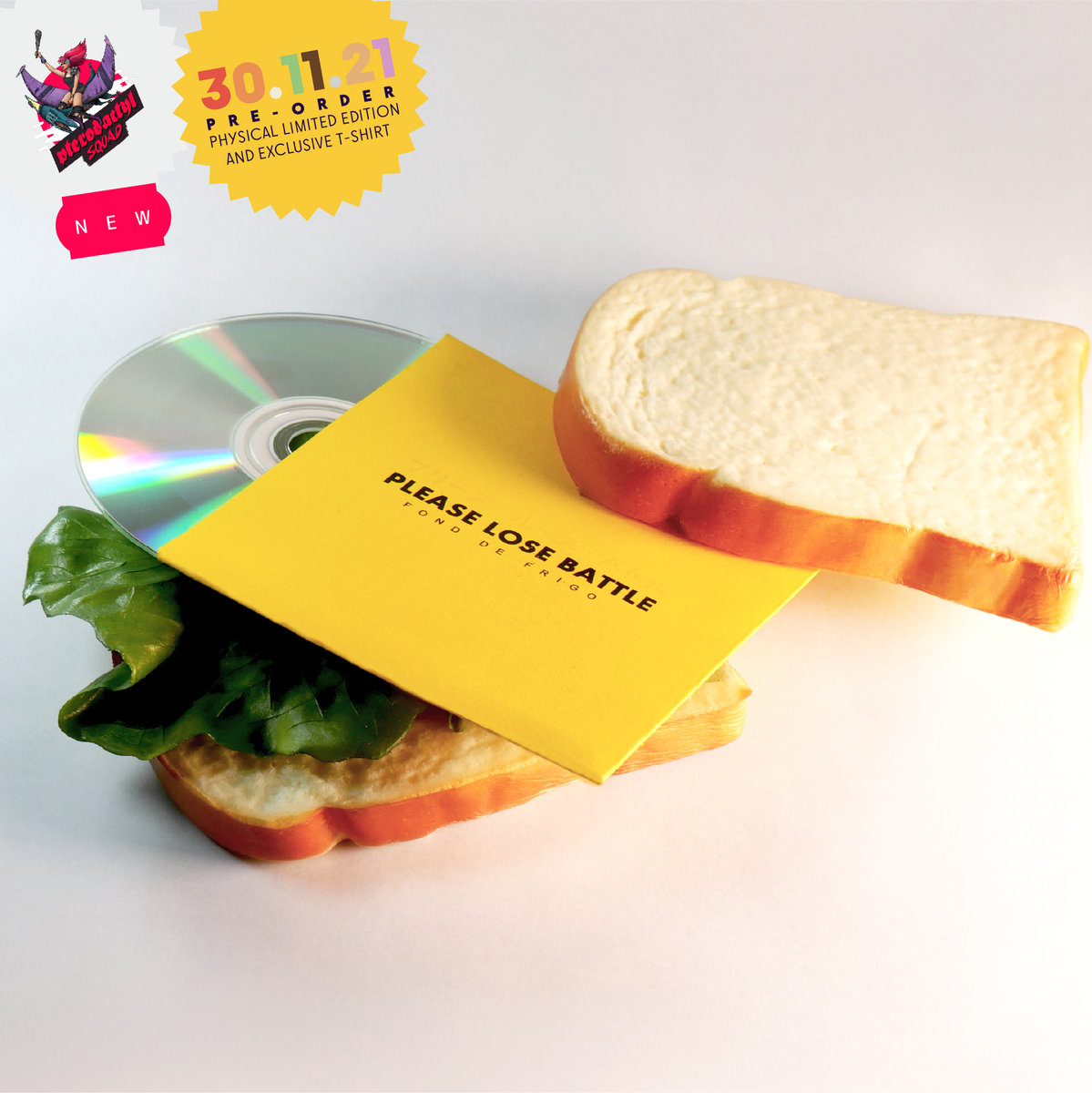 Also you have to see the video for one of the tracks, Super Bitter: https://www.youtube.com/watch?v=Swlv8SOdtxM
Postage, especially outside of Europe is pricey. Unavoidable at the moment unfortunately. We are trying to pool orders to countries outside Europe if people wanna save.