For shnits and grigs,
List some of the weirdest/worst/awesomeblossomest comments you've received for liking/listening to/performing/composing/producing Chipmusic so we can all lament together and grow STRONGERRRRRRRR!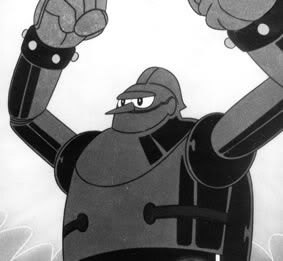 Mine,
Roommate: Banana flavoured food is horrible. Kinda like being put through an organized video game music festival *looks directly at me*
Needless to say I'll be moving out next semester.
Last edited by Jansaw (Feb 8, 2011 2:01 am)