This is my second release. A four track e.p of gameboys, singing, pedals and a floor tom. You can stream it or download it free on my bandcamp.
I sometimes hang out on farcebook. That's where you could find out about my gigs and things.
I also made some tapes which are for sale on bandcamp.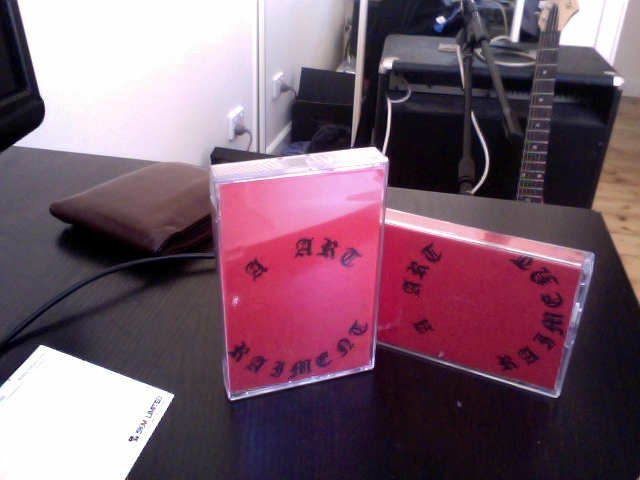 Thanks for listening.