I'm sure we all play a bit of video game, or are familiar with them, if your not you need to leave this forum right now and rethink your life.
Any way, this has been quite a year for E3 already, so this is were we can talk about and such.
So let me just sum it up for you guys with what i thought was teh most important stuffs.
The good, the bad, and the ugly
The good: Play station
The bad: Xbox (more like xbox bone ama rite?)
The ugly: Overly enthusiastic peggle 2 guy.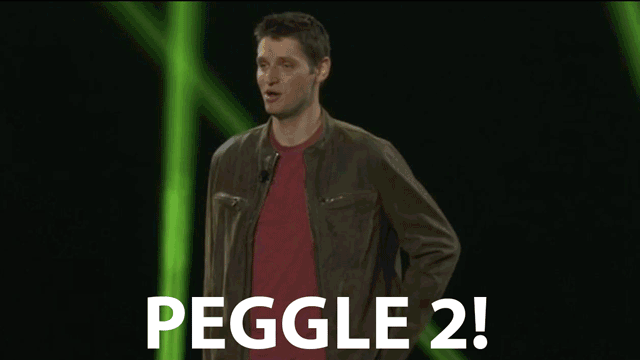 Xbox looks like a total fool this year during the press conferences, They can't even get a proper sound system working.
They looked like total douches when announcing the price for the xbox (b)one
› Show Spoiler

http://www.youtube.com/watch?v=PzDsYEPkSc4
FInal Fantasy 15, Kingdom heart 3, and Metal gear 5 were also displayed.
My top favorite this year would have to be:
1) Starwars Battle Front 3 confirmation.
A game i've waited for 8 years for.
http://www.youtube.com/watch?v=Rt1LQjcJvVY
2) Overly Extreme Peggle Guy

3) SUPER SMASH BROS
Unfortunately its for Wii u
Also, more peggle guy
http://youtu.be/Sr57Je1fVvM
and funny xbox (b)one fails
http://www.youtube.com/watch?v=Ls00hpgTqCI
http://www.youtube.com/watch?v=DxkEe_l7S3g
http://www.youtube.com/watch?v=lbOxg0A-rac
Anyway, what was your favorite parts?