GREAT work! Really exciting to see it in action.
I rerouted the 1MB Genesis cartridge PCB to include SPI Flash for saving last weekend, I've already got the 68K ASM routine written to page stuff to/from RAM. Offer is open if you ever wanted to make carts!
EDIT:
Just received the PCB for a bigboy (8MB!) cart if you plan on implementing PCM. You could fit a pretty large kit I think!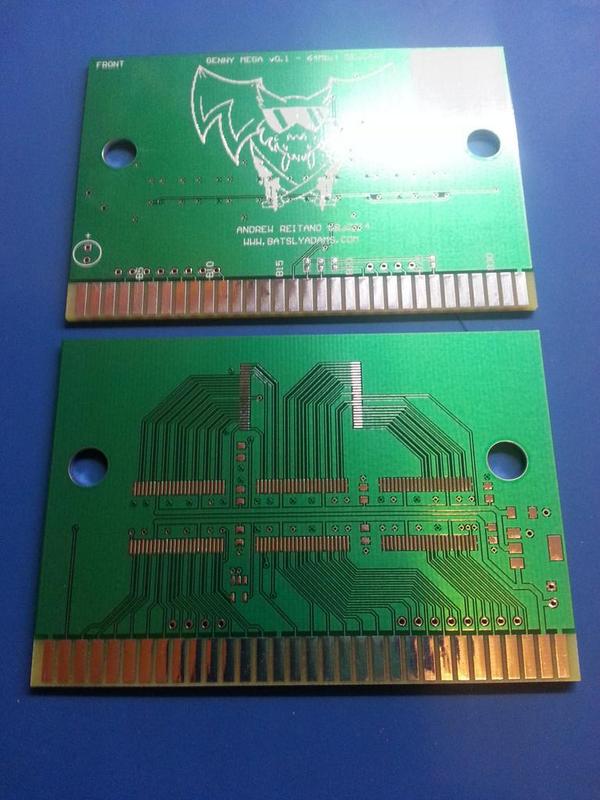 Last edited by Batsly Adams (Oct 24, 2014 11:28 am)