Yo guys, it's been a while. I wrote a free album using nothing but Mother 3 sounds -- it's folky weird jazz stuff! The soundfonts I compiled are up there too if you wanna try writing your own tunes with 'em.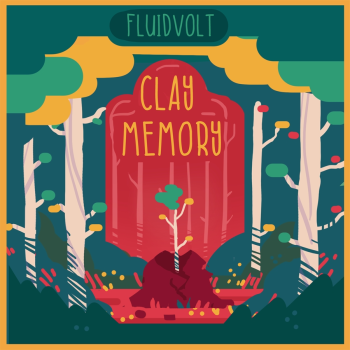 Clay Memory shows the idea of wabi-sabi in a musical form, an organic sound with a temporary beauty of childlike, innocence and happy vibes. Music-wise, it is a combination of jazz, folk and pop, passed through the forms of impressionism and weirdness. To create this album, fluidvolt has compiled and organized the soundfonts with over than 300 instruments, based on the sounds of a classic Game Boy Advance game Mother 3.
Album art by Rufus Blacklock.