Ultimate Chiptune / Retro Music Maker's Bundle:
For all you chiptune music makers out there or just retro gaming fans I have a very nice custom DMG Gameboy for sale. The Gameboy has a custom backlit and biverted screen (beautiful picture) and a prosound jack installed at the bottom for amplified quality sound output (used by recording artists / dj's). This Gameboy was built by pro-modding company, Thursday Customs (www.thursdaycustoms.com). Even if you just use this for retro gaming it's a beautiful piece and comes with a brand new installed screen cover and additional replacement screens, the shell is beautiful, truly a work of art. I will have pictures posted up sometime tonight or tomorrow. Gameboy is grey DMG with a dark grey screen protector.
If you want to interface the Gameboy with computer recording software such as Ableton, Apple Logic (this is what I have tested/used) or others, then you'll want an Arduino Boy interface, and while you're at it, how about one shelled neatly inside a NES classic controller. http://store.thursdaycustoms.com/produc … rduino-boy
You can now hook up two Gameboys together and use 8 total audio channels in sequence. I'm including a Gameboy link cable to hook up multiple Gameboys as well as a MIDI to USB audio interface to plug this whole recording rig directly into your computer.
Also included is a Gameboy flash cart/cartridge with two of the most popular sequencing/recording programs, mGB and LSDJ (it can also be used to play backup copy of your retro Gameboy games).
Lastly, just for fun, I'll include two classic Gameboy game carts, Tetris and Donkey Kong.
So again you'll be getting:
- Custom DMG Gameboy with biverted screen and prosound jack made by Thursday Customs
- Arduino Boy
- MIDI/USB interface
- Gameboy link cable
- Extra Gameboy screen covers
- Tetris Game Cart
- Donkey Kong Game Cart
- Gameboy flash cart with mGB and LSDJ preinstalled
Price $200 (free pickup in S/W Chicago Suburbs or buyer pays shipping)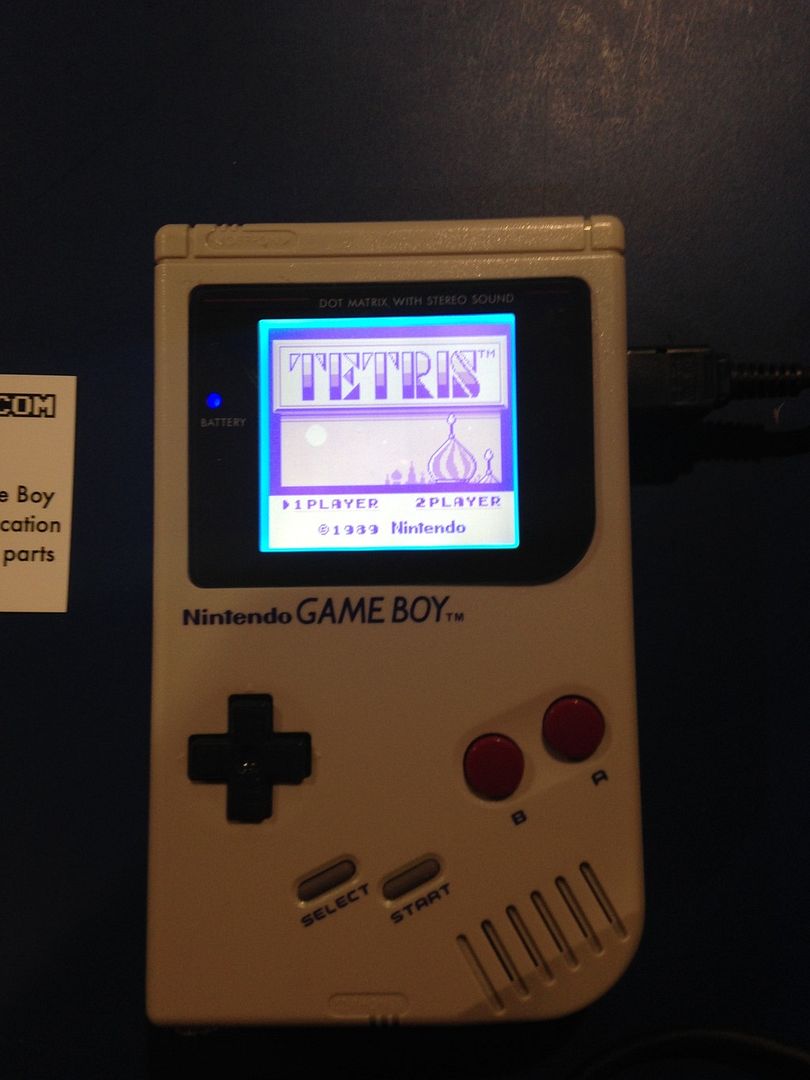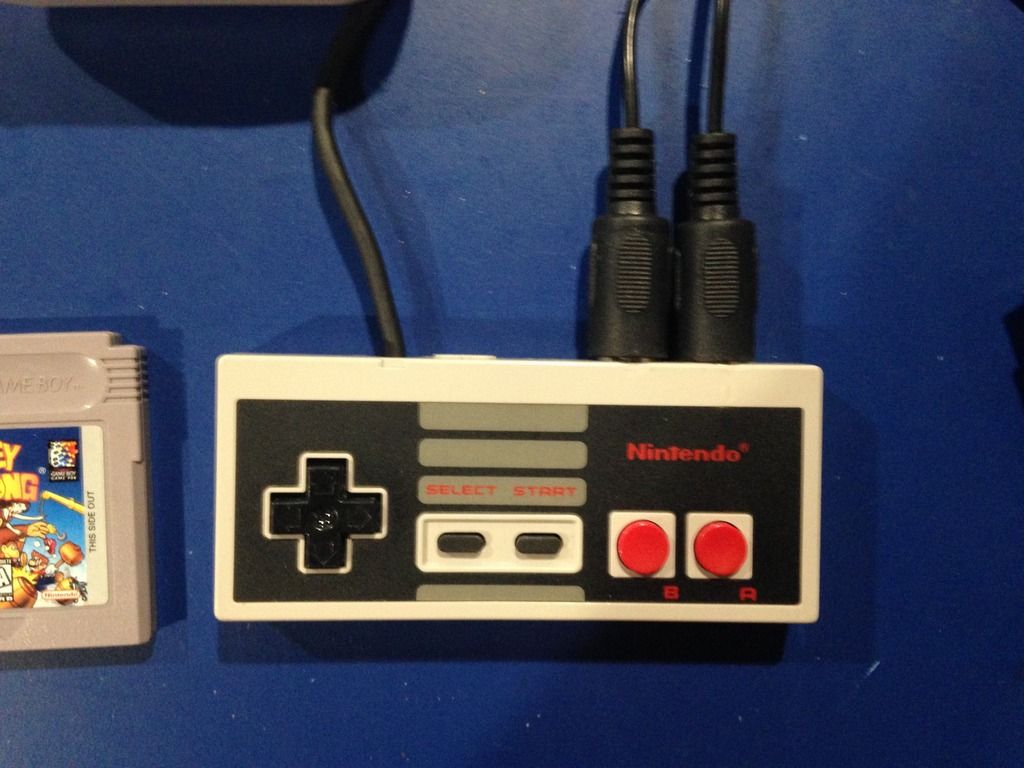 Last edited by markeski (August 31, 2015 2:20 pm)