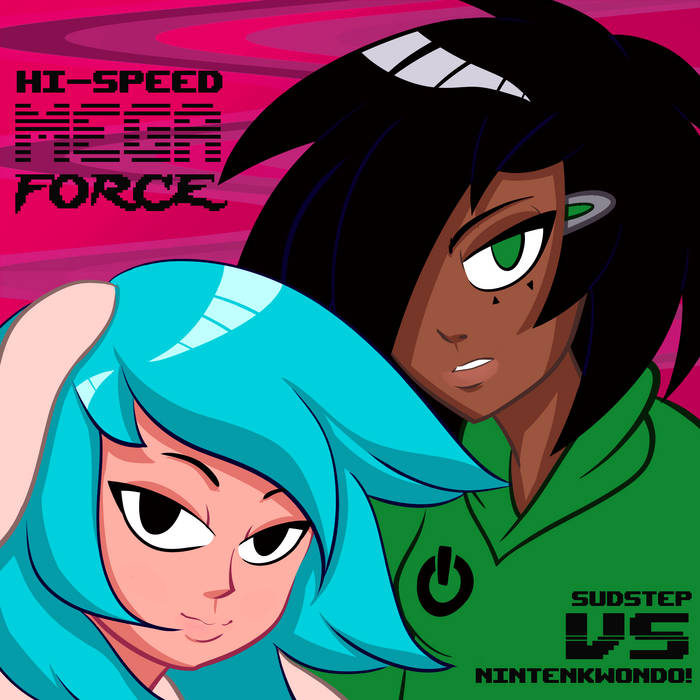 Coming in hot and aptly titled, Hi-Speed Mega Force is a 6 song collaborative split EP from Sudstep and NintenKwonDo! composed over most of 2016.
Featuring solid songwriting, catchy melodies and plenty of style delivered with burgeoning LSDJ chops.
This EP captures the spirit of fun of early 8BP releases (In my humble opinion) and shoots it through with a hearty dose of modern EDM power.
Hi-Speed Mega Force is the first in a planned series of free EP-length releases coming to IOUT from now 'till then.
These cats really stepped up to the plate and delivered, and the end result is the product of their hard work and home-grown talent.
Get it for free, you lucky dog:
Last edited by Imaginary (Oct 28, 2016 2:38 pm)