Hello all,
On ebay:
http://www.ebay.co.uk/itm/270913510867? … t_862wt_88
Have a Green DMG-01, backlight with prosound Mod and Half-clock switch.
Green DMG-01 3.5mm prosound with half clock switch: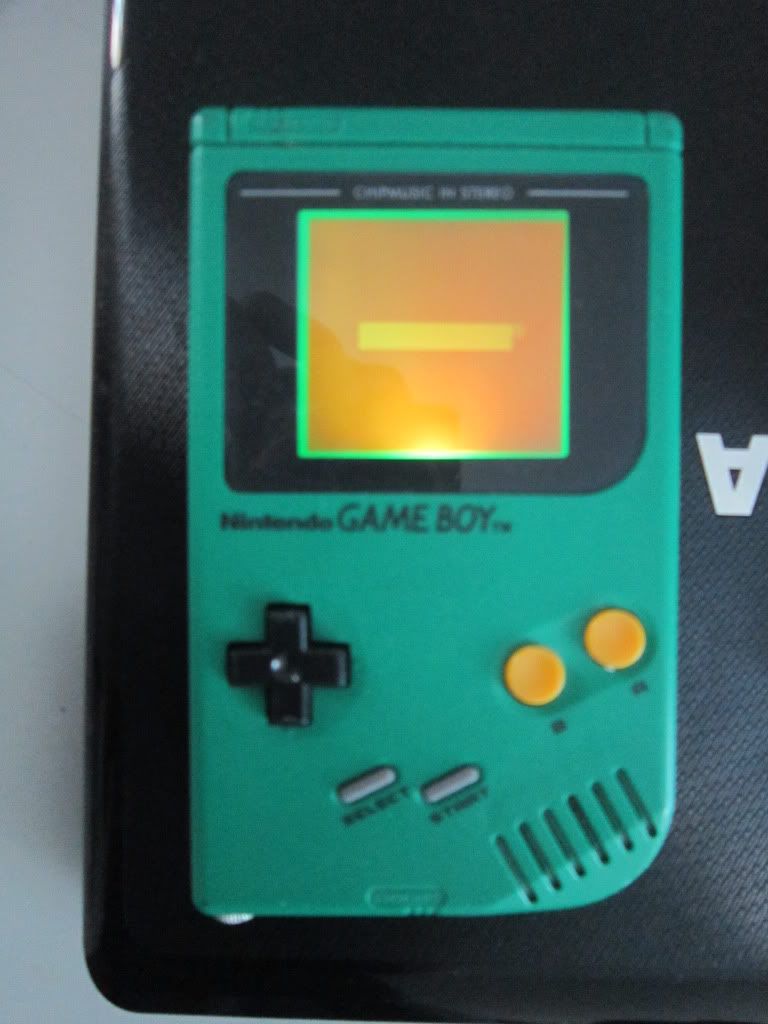 Same DMG half clock switch location.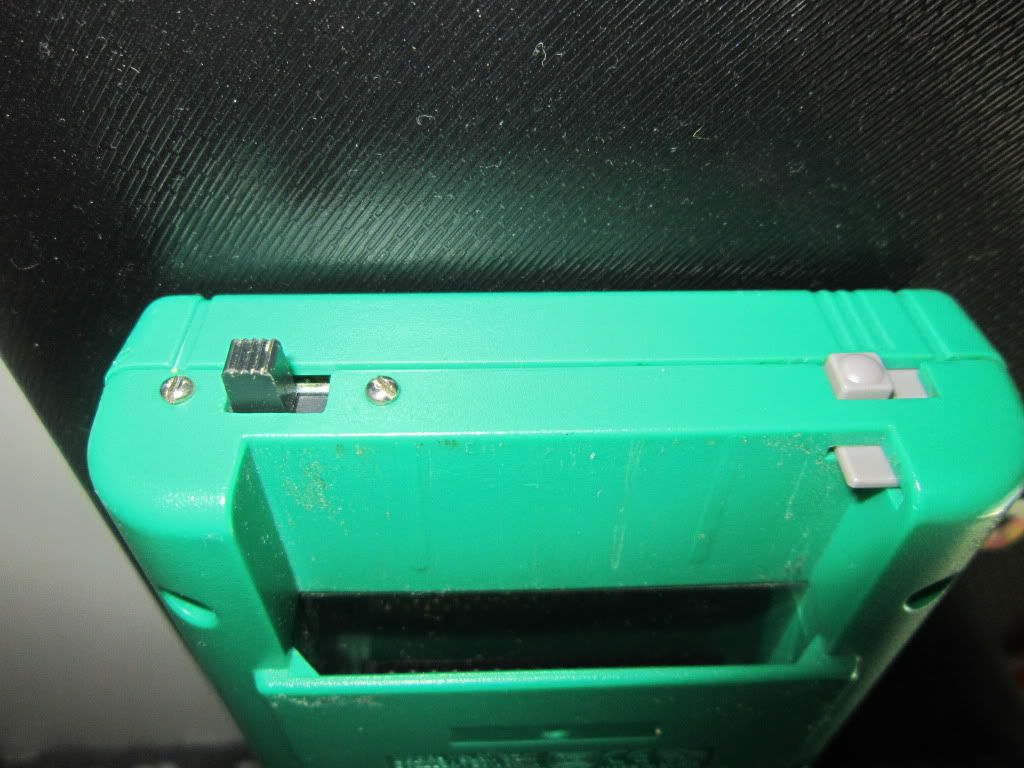 Nanoloop 1.6: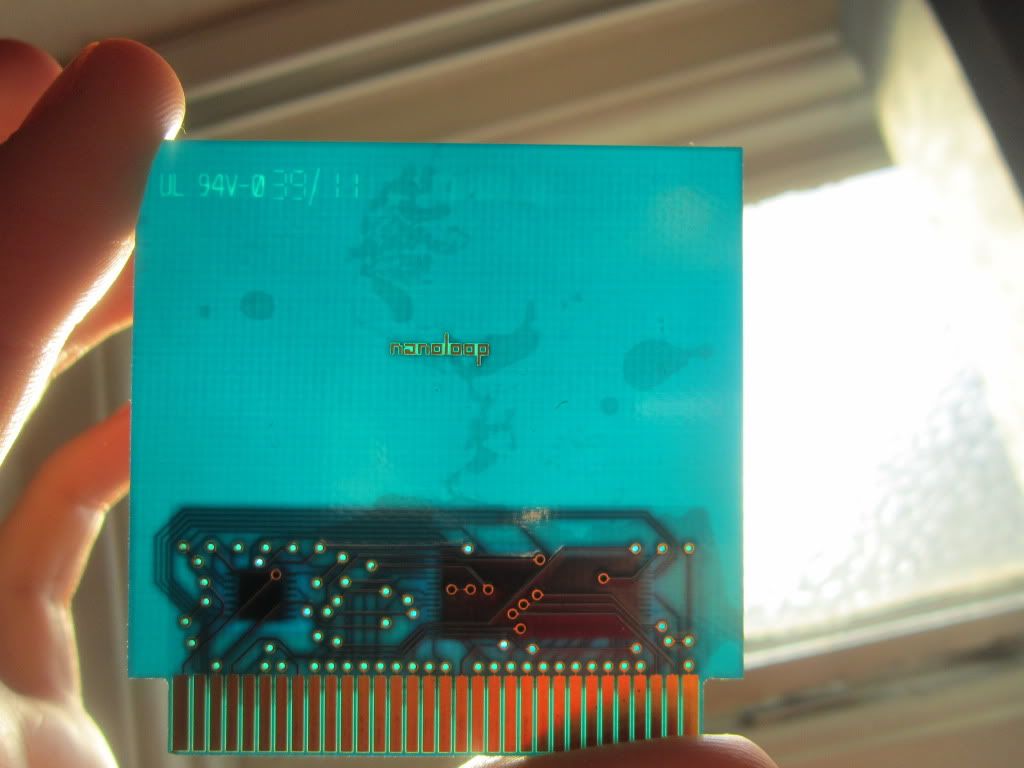 I'm hoping to sell both together for £80. I am looking for money as university is taking it's toll on my bank.
Additional photos will/can be added upon request. All items function as should.
Email or PM me with offers:
samthorn10 (at) hotmail (dot) co (dot) uk
Thanks.
Last edited by SAMWAVE (Feb 13, 2012 11:55 am)