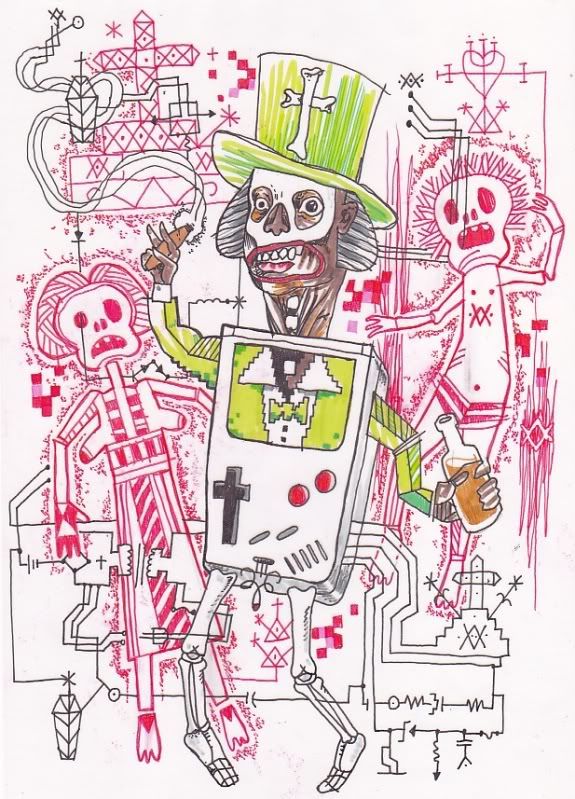 Abortifacient smashes the shores of sunny eastern Spain with reanimated tropical corpse beats this June.
Saturday 4th - Barcelona - MSX Reunion LINK
Saturday 4th - Manresa - Distortled Box LINK
Sunday 5th - Barcelona - Subatak LINK
Friday 10th - Valencia - 8 Bit Super Party II LINK
The tour launches the 'My Name is Abortifacient' EP on Lowtoy: DOWNLOAD . Limited Edition tour t-shirts designed by Belgian artist Piet Du Congo for sale.
Last edited by abortifacient (Jun 3, 2011 7:52 pm)