I did a backlight and bivert mod on A DMG-01, using a Deadpan Robot backlight kit and a Hand Held Legend pcb. After modding, all grey tones have disappeared, as shown in the following image: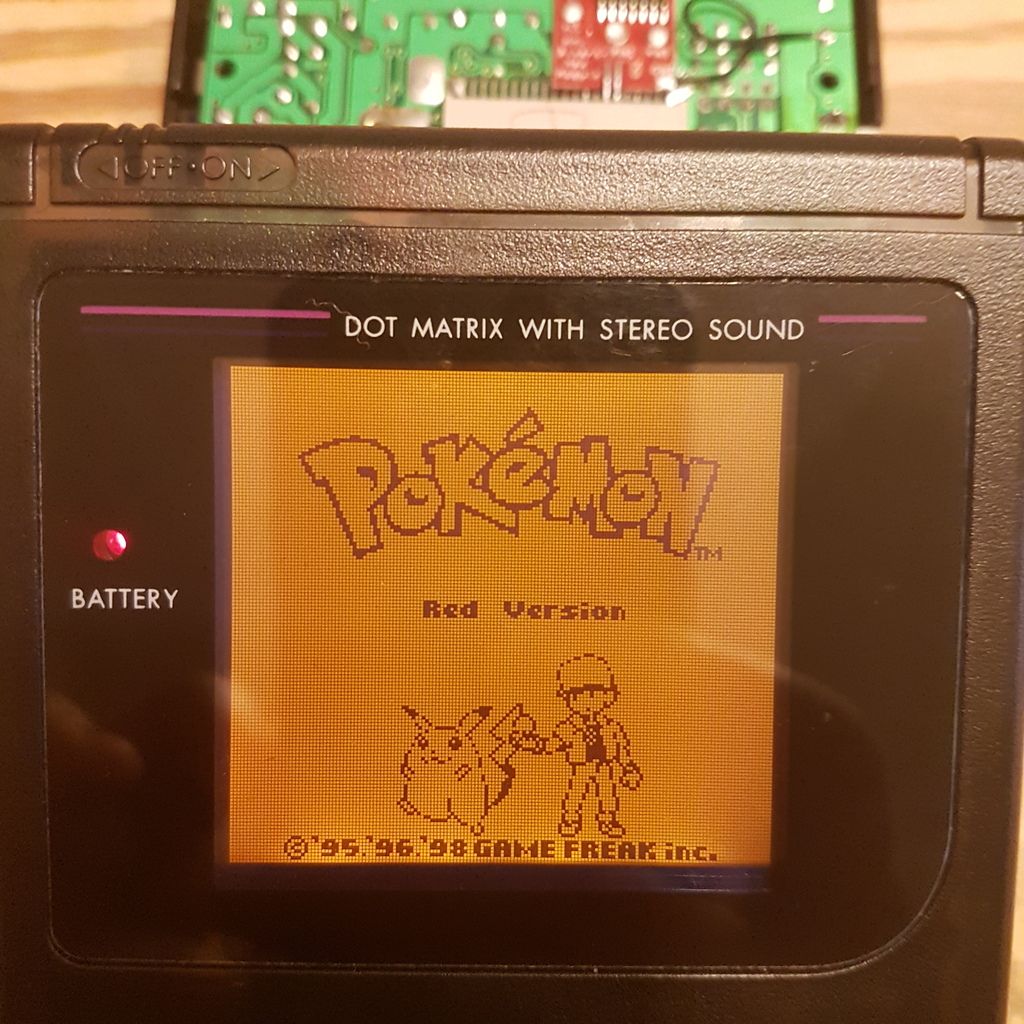 The connections on the bivert pcb seem correct according to HHL's instructions, can read any short circuits across the pins and the ribbon cable seems properly seated. Image of the pcb here: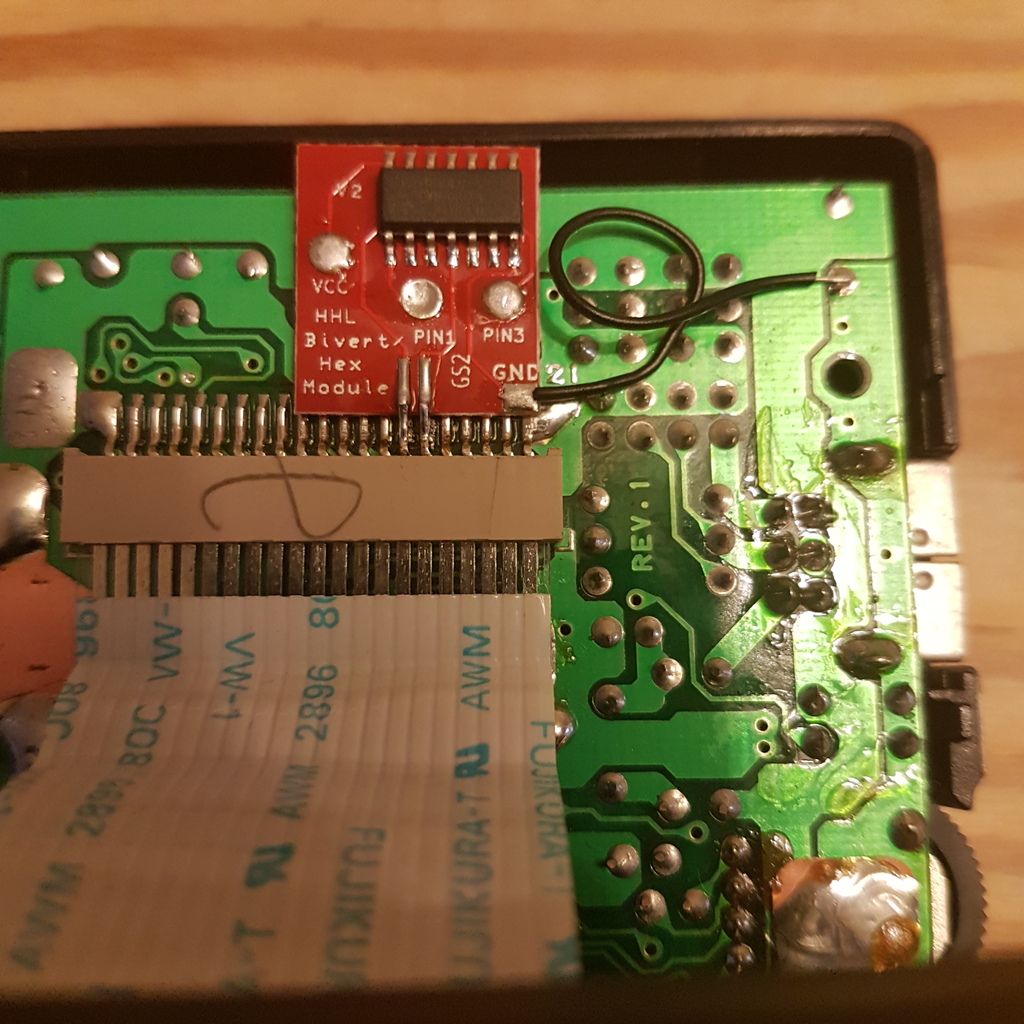 Before I pull the bivert pcb to test if the system is otherwise working properly, I've gotta ask - has anyone else run into this problem, and, if so, any ideas on the cause?
Last edited by irony7 (Apr 19, 2017 7:08 pm)