Hi again,
It's a bit more than 2 years since we released our previous EP.
Again we mixed a PC synth with the rough audio texture of the Nintendo Gameboy, but this time with more of a hip-hop and trap inspiration.
Listen here:
Tumble & Toast - tumble toast tape two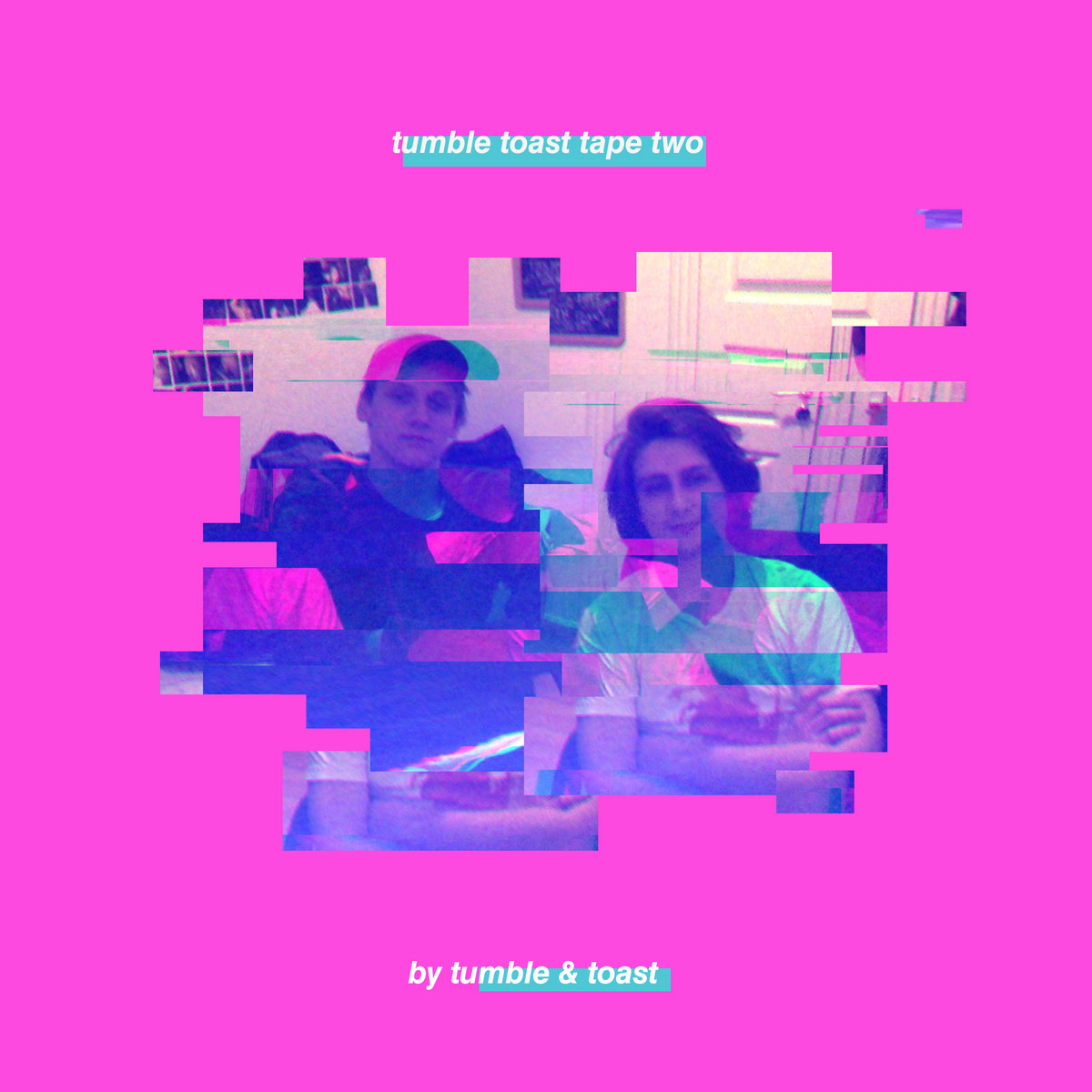 We hope you enjoy!