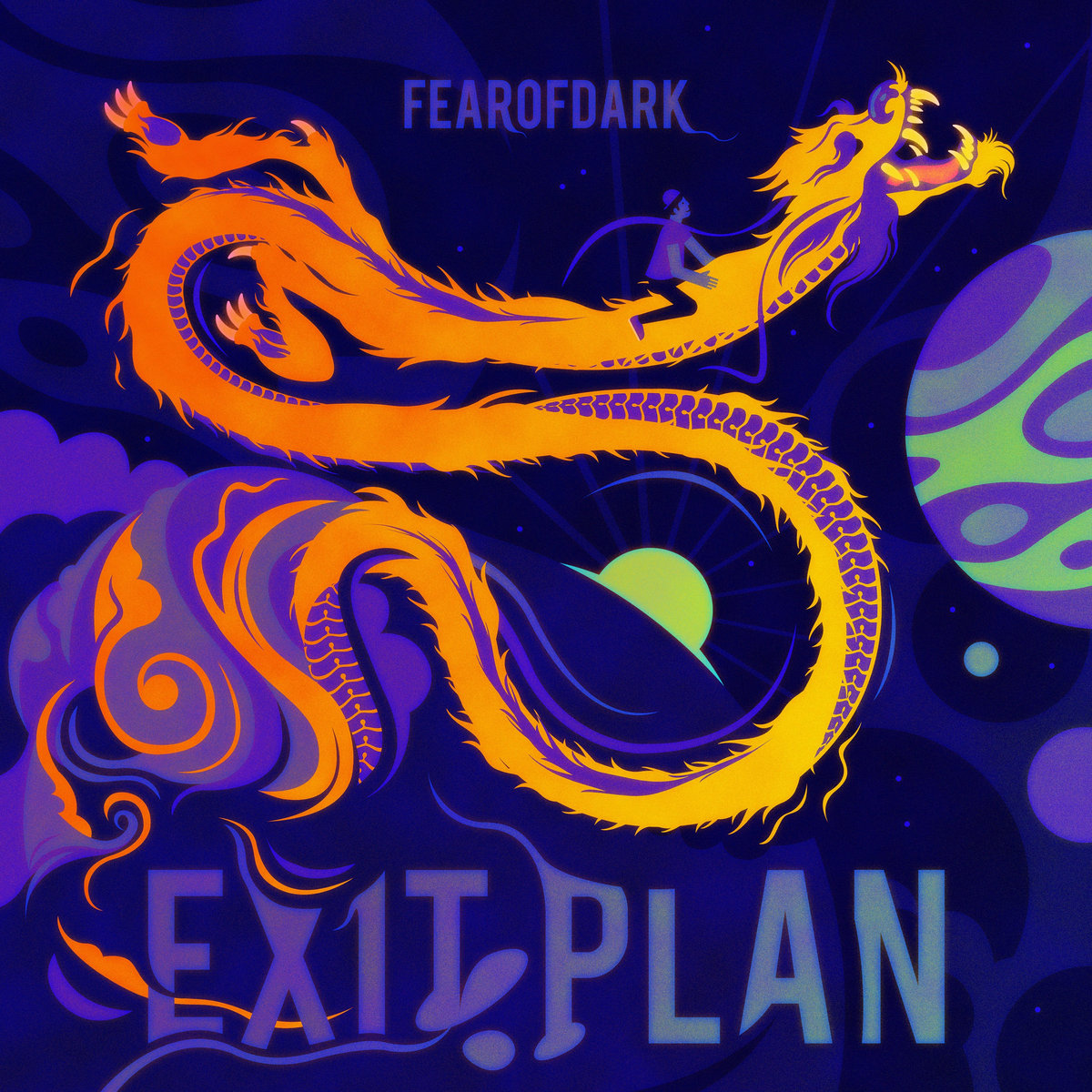 Heya, I recently released my new album, Exit Plan: http://fearofdark.bandcamp.com/album/exit-plan
"Exit Plan" is the fourth LP by Fearofdark. It can be seen as a sequel to 'Motorway.' While 'Motorway' was an album about leaving home, 'Exit Plan' is an album largely about my time at university, and about finding yourself.
My eternal thanks go to Dmitry (C-Jeff) for helping me coordinate this release, and for all the work he's put into Ubiktune. Shoutouts go to STAFF CIRC, Joe, Sam (Shnabubula), Kulor, Danimal Cannon, Chris (cTrix), Brandon and Erin, Joey (nmlstyl), Sam (Nanode), Emily Feder and the rest of the 8static crew, plus a slew of friends, family and other chiptune ppl who have been endlessly supportive.
This album was released via Ubiktune: ubiktune.com/releases/fearofdark-exit-plan