UPDATE: It's done!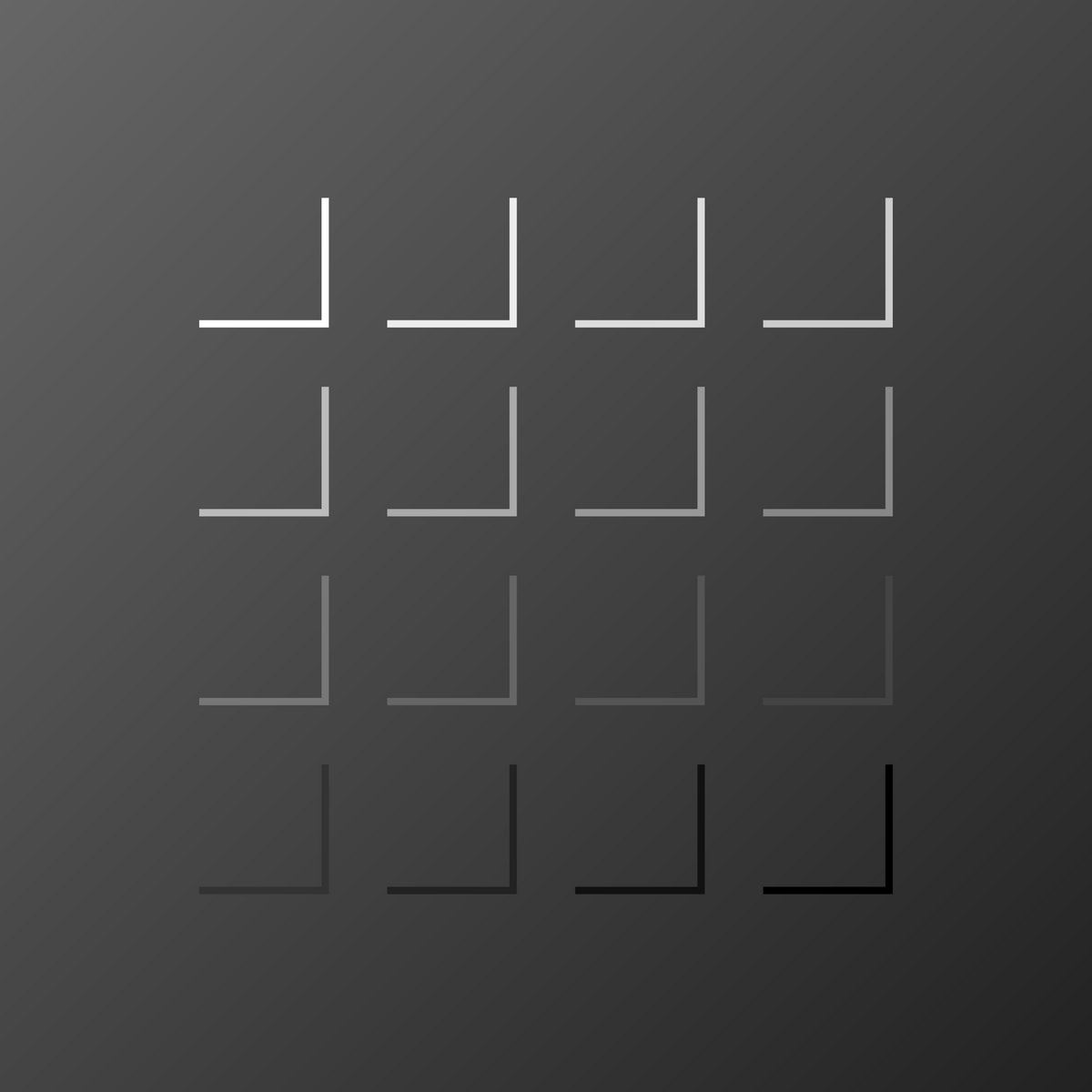 Track list as follows:
1. tMt - mellom 10:52
2. Pulselooper - monotask 16:19
3. 0F.digital - 0F.nsub 56:02
4. Dot.AY - Digoxin Toxicity 11:06
5. Lysdexic - thec_la 18:30
6. Scanian Wolf - Secret Modem Dial-Up Delight 10:06
7. Trent Hawkins - Magic Realm 10:08
8. DJ Hollow Life - Slow Wubby J 26:14
9. Teledildonix - Give In To Play 01:05:02
10. Infradead - Stage Seven Unmitigated Force 19:09
11. Environmental Sound Collapse - Disintegrated 33:59
12. Tom Foolery and the Family Jewellery - nanoloop lomg 45:16
13. ModernChair - alnlgugtque 12:05
14. Amsler Grid - Venlafaxine 18:24
Plus a special super secret bonus track from the one and only atomsmasha (trust me it's a banger)
Total running time: 6 hours, 3 minutes, 57 seconds. Phew!
Thanks to everyone who contributed; every submission is on this compilation with the exception of BoRaX's track, only because I couldn't access the link and I couldn't contact them via email. If you're out there BoRaX, get in contact, I want to hear your track!
DESCRIPTION
Let's make some long nanoloop tracks!
This is a compilation for those who either can't write tracks short enough to be considered for the usual chiptune compilations, or for those who usually write short tracks and want to experiment a little. Basically anyone who wants to write long-form tracks

GUIDELINES
I've made these a little more strict than I first intended, but consider it a challenge to get creative.
- Any version of Nanoloop is allowed (including multiple copies of same/different versions). This includes the iOS/Android versions, but to even the playing field, please avoid using external samples.
- MINIMUM length of 10 minutes. No maximum.
- ANY genre is fine, but a minimalist/repetitive version of chosen genre is encouraged.
- Submitted tracks must have some consistency throughout the compostion. Tracks with multiple sections are great, but try to avoid a "megamix" of clearly very different pieces. This isn't a collection of EPs.
- NO external effects or sound generators, with the exception of using EQ/compression. Please note that I may get these tracks lightly mastered/limited just to get volume levels consistent.
- External clock signals are permitted, ONLY to control speed of sequencer.
- Editing after recording is permitted.
- Collaborations are permitted and encouraged.
Last edited by pselodux (Dec 7, 2017 8:45 am)